Last updated on August 23rd, 2019 at 02:01 am
Piracetam is a classic smart drug that almost every nootropic user is aware of. Aside from Modafinil, Methylphenidate, and Adderall, when the media is talking about nootropics or smart drugs, Piracetam almost always comes up. It has a reputation for being the pioneer nootropic.
Despite its long established use, it has unfortunately become a grey-area substance. Many nootropic stores don't carry it because their payment processors refuse to deal with it. However, it can still be found online.
There are several stores where you can buy piracetam, but not all of them are reputable. More importantly, some stores may sell an impure powder possibly full of unsafe substances like heavy metals or other toxic compounds.
When looking where to buy piracetam online it is important to keep in mind the top 3 important variables:
Quality – How safe and pure the drug is. Some stores sell generic piracetam powder while others sell it under the brand name Nootropil. When buying piracetam powder you should make sure to check it has a certificate of analysis somewhere on the website. This tells you how pure and safe the powder is.
Price – Piracetam is a cheap nootropic. Generic powder can go as low as $60 for 1 kilogram, which can last for years depending on the dose. Brand name piracetam is more expensive but it also has the convenience of coming in tablet form.
Reputation – Even if the store provides a certificate of analysis and has a low price, it doesn't matter if the store itself has a bad reputation.
List of Piracetam Vendors
1) Nootropics Depot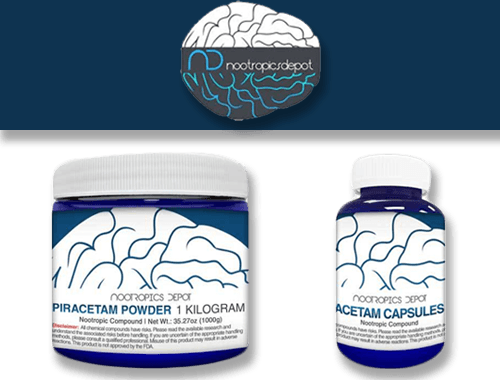 Nootropics Depot is an online vendor that has built a solid reputation for being reliable, safe, and cheap. All their nootropics are tested for purity and safety, both in-house and with a 3rd party. Their Piracetam comes in powdered form and is one of the cheapest on the market. If you're looking for the best piracetam brand then Nootropics Depot is definitely the right choice.
2) Pure Nootropics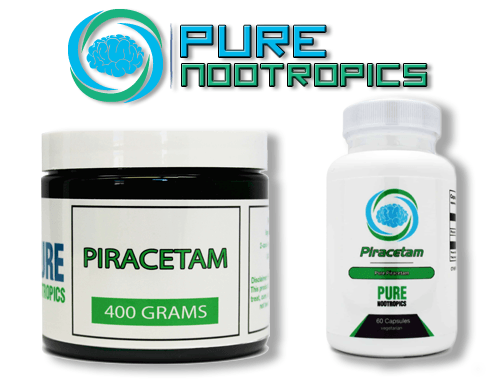 Pure Nootropics carries both capsuled and powdered piracetam. It comes with a certificate of analysis which ensures that it is pure and free from contaminants. Their prices are definitely among the cheapest, but it can get even cheaper if you purchase a subscription. However, this only applies to the capsules and not the powder. Still, you can get 60 x 800 mg capsules for only $10 a month.
3) Nootropics.com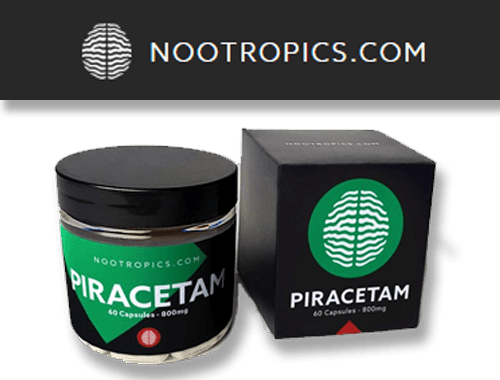 Nootropics.com sells only capsules and caters to those that want convenience more than just cheap prices. This vendor takes care of all the hassles that comes with taking nootropics. Their prices aren't the best, but they're also not overly expensive. However, their packaging is definitely among the best in the industry. Keep in mind that packaging alone can set the mood for your brain to be more responsive to the drug. So if you're looking for a refined experience, Nootropics.com is the store to buy from.
4) BlueBrainBoost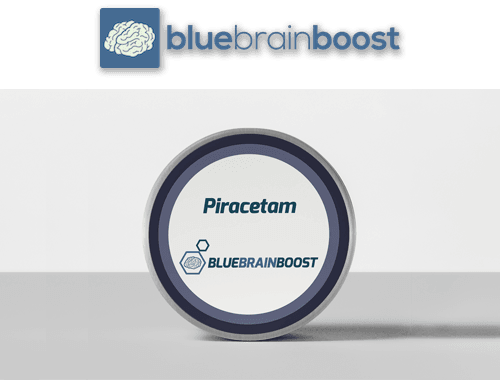 BlueBrainBoost offers a unique form of Piracetam powder they call crystalline powder. No description is seen on the site but it's safe to assume the powder has been made into fine crystals thus reducing the chances of it clumping together. Normal piracetam powder tends to clump and form rocks which can easily be broken but is otherwise an inconvenience. This store offers only powder. It comes with a certificate of analysis so purity should be good. Plus their prices are quite good and shipping is free for orders above $50, but only for US customers.
5) Peak Nootropics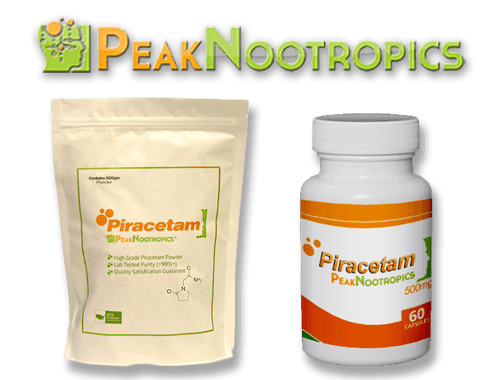 Peak Nootropics has been around for a long time and their reputation has been well established. However, they don't seem to display a certificate of analysis on their product pages which is somewhat concerning. But their prices are among the cheapest. Also, they offer both powdered and capsuled piracetam. They carry a lot of other nootropics and orders above $250 get a free scale.
Piracetam Prices Compared
In the table below are the Piracetam prices of different vendors. The price shown is the cheapest bulk price. In other words, it's the price for the maximum bulk discount the vendor offers. Keep in mind that different vendors have different ideas about how bulk discounts work. In the case of Nootropics Depot, it's a simple discount for more grams of powder. But in the case of Pure Nootropics, it's more grams powders plus more jars.
In other words, for Nootropics Depot the cheapest price is from their 1 kilogram jar of Piracetam whereas for Pure Nootropics it's for 10 jars of 400 grams each. So you need to buy 10 jars of 400 grams of piracetam powder from Pure Nootropics to get the same price as Nootropics Depot.
| Vendor | Piracetam Powder | Piracetam Capsules | Nootropil |
| --- | --- | --- | --- |
| Nootropics Depot | $0.06/g | $0.16 per 800 mg capsule | N/A |
| Pure Nootropics | $0.06/g | $0.16 per 800 mg capsule | N/A |
| Nootropics.com | N/A | $0.58 per 800 mg capsule | N/A |
| BlueBrainBoost | $0.10/g | N/A | N/A |
| Peak Nootropics | $0.08/g | $0.31 per 500 mg capsule | N/A |
Was this post helpful?
Let us know if you liked the post. That's the only way we can improve.